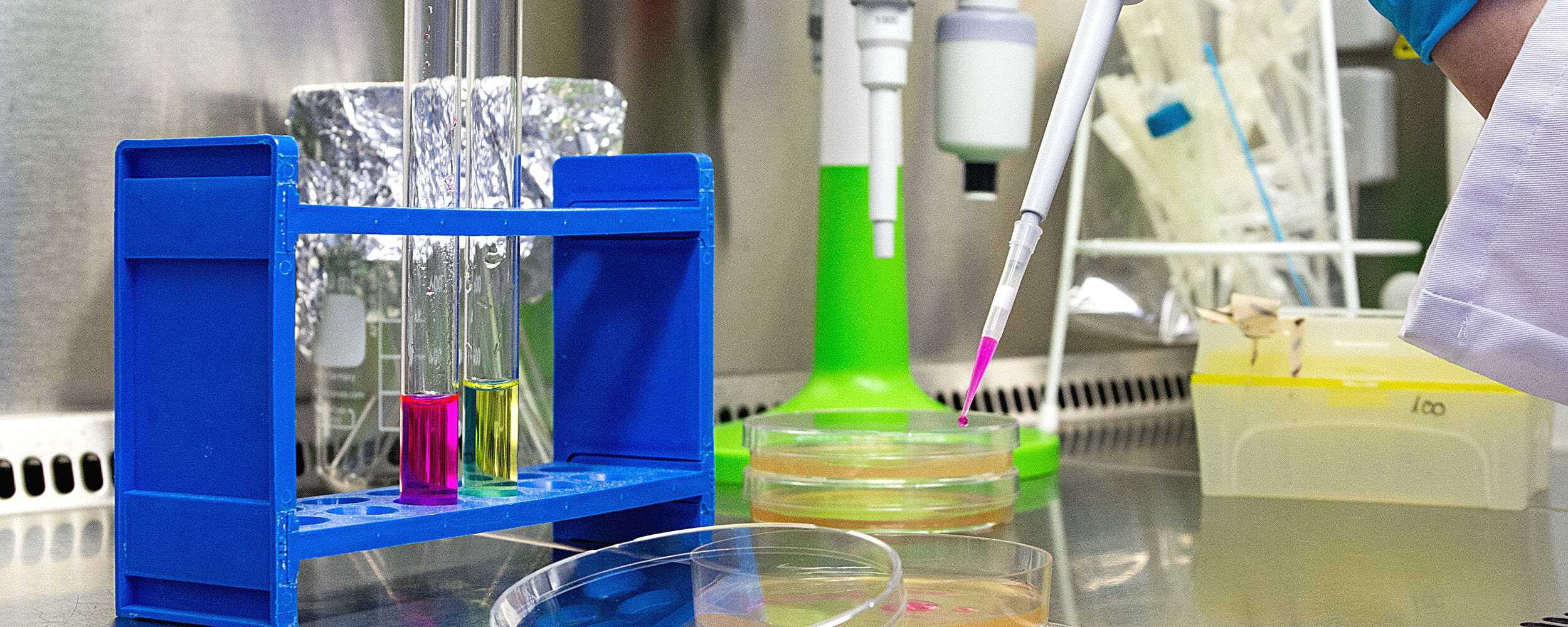 Development
Our in-house laboratory staff develops your Private Label product according to your wishes.
The development process
It all starts with your idea and you contacting us. With our many years of experience, we would be happy to advise you individually. We are here for you throughout the entire development process. The following diagram shows a simplified overview.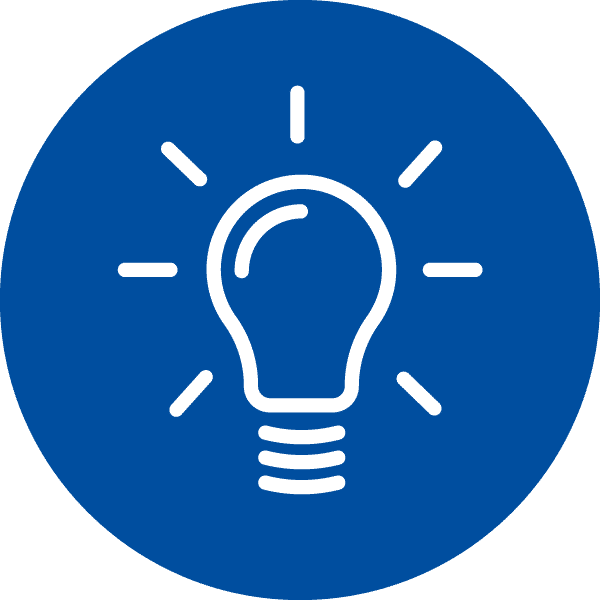 Your idea
… is where it starts.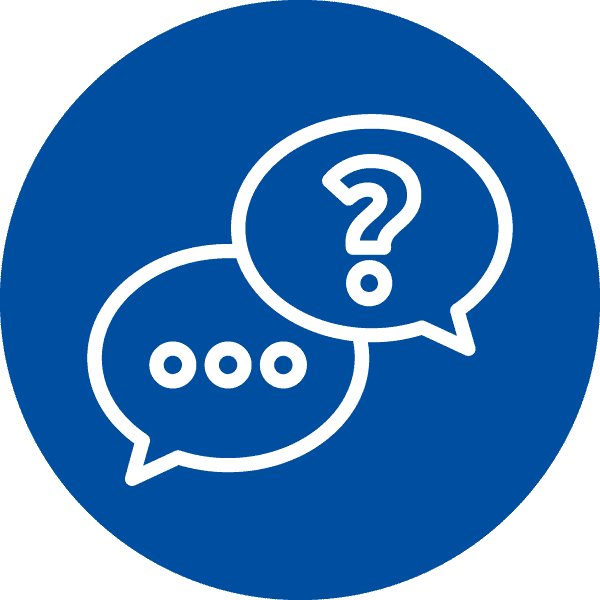 Contacting us
You tell us about your project.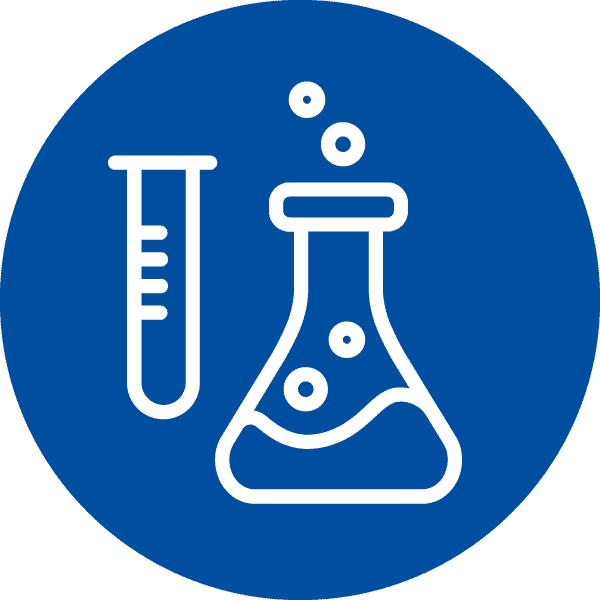 Development
Our in-house laboratory staff develops samples.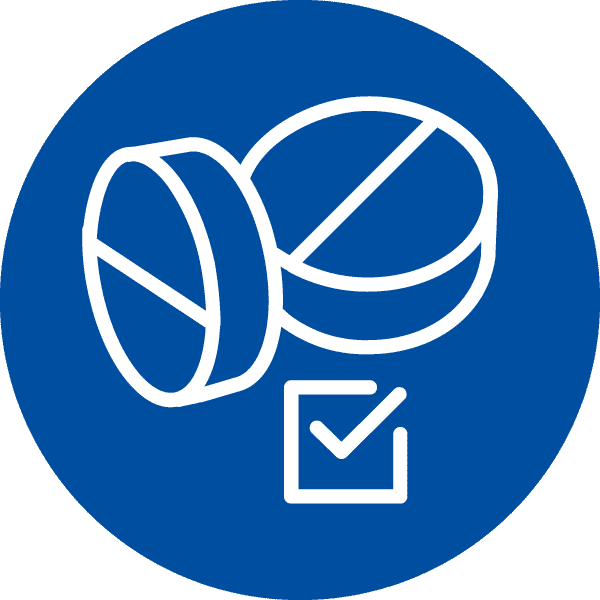 Testing
You receive samples for testing and approval.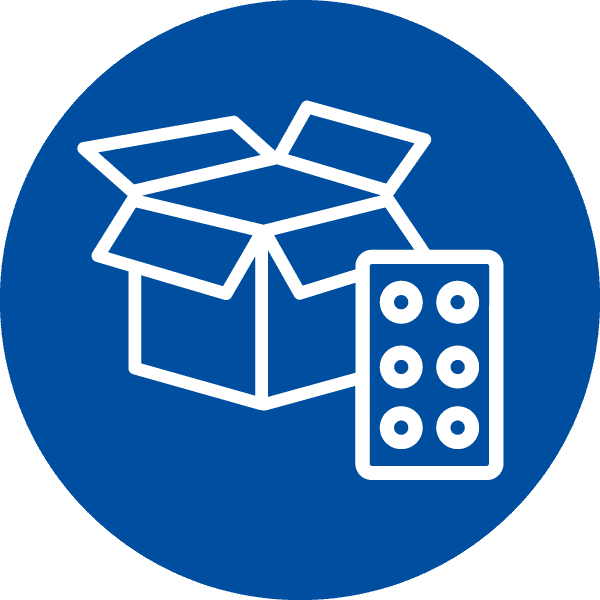 Packaging
We discuss the packaging options with you.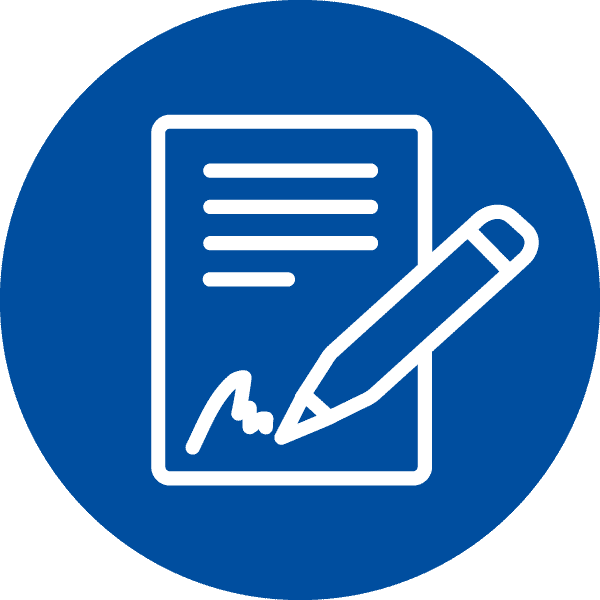 Order
You receive our offer and place your first order.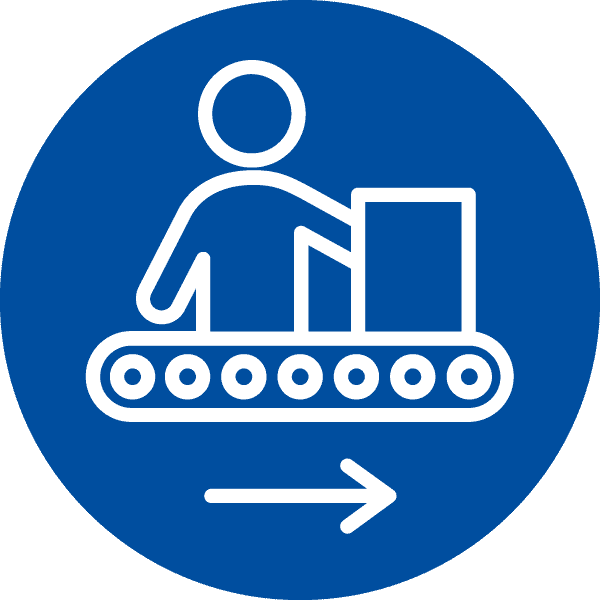 Production
We start the material procurement and production.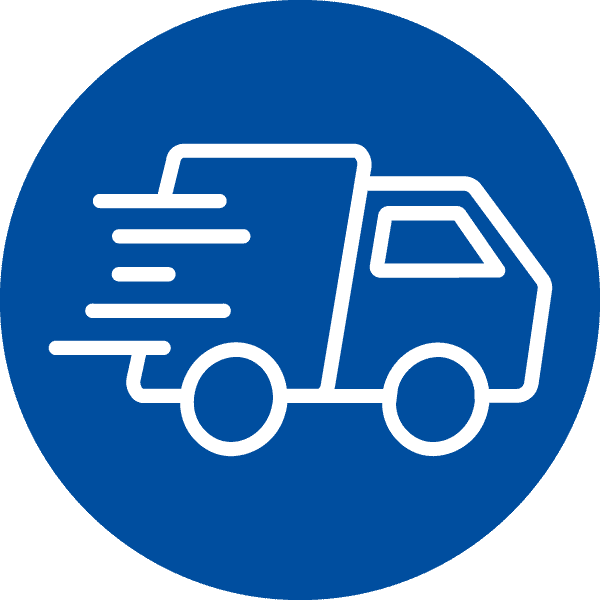 Delivery
You receive your first delivery.
Sustainable development
"As much as necessary, as little as possible": We focus on sustainable raw materials and environmentally friendly products. We are also happy to support you in obtaining an ecological certification for your product.