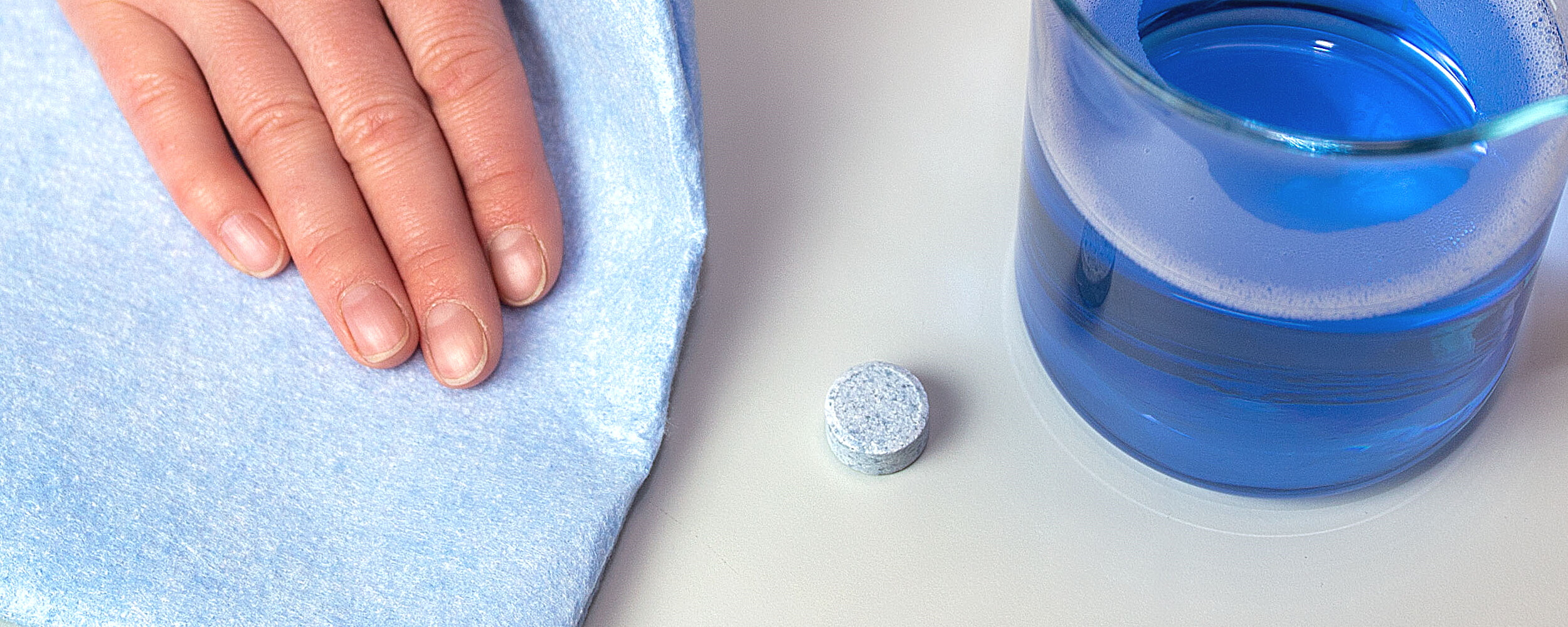 Usage
We develop products for industry, household, and agriculture.
Applications in industry, household, and agriculture
According to your requirements, we develop and produce various private label products for different areas of application in industry, agriculture, and private households. Our spectrum of experience ranges from cleaning and descaling solutions to disinfectants and special products.
During development, we optimally match the products to the respective customer requirements. Together with you, we like to develop ourselves in new directions and look forward to new challenges.
Industry examples:
In the food industry, air conditioning and cooling devices are often used. For this, we have developed highly effective sterilization solutions against bacteria, algae, and viruses.
We also develop optimized cleaning products in the form of tablets, powders, and liquids for the daily cleaning of premises and machines.
Examples from the household sector:
We have developed classic household cleaners in tablet form in order to minimize storage and transport costs and to be able to reuse bottles.
The development of material-friendly cleaning and descaling products for common household appliances for regular use is our key competence.
Examples from agriculture:
In the field of crops, for example, we pressed a natural growth regulator for growing fruit, vegetables, and flowers into tablets that are easy to dose.
In some forms of livestock farming, stables and transporters must be disinfected regularly. Highly effective disinfectants for this application come from Oxytabs.
The optimal product for every application
All products in our range are in-house developments from our in-house laboratory. Our many years of experience stand for optimal properties and excellent effectiveness.
We also offer different product forms – suitable for the type of application.