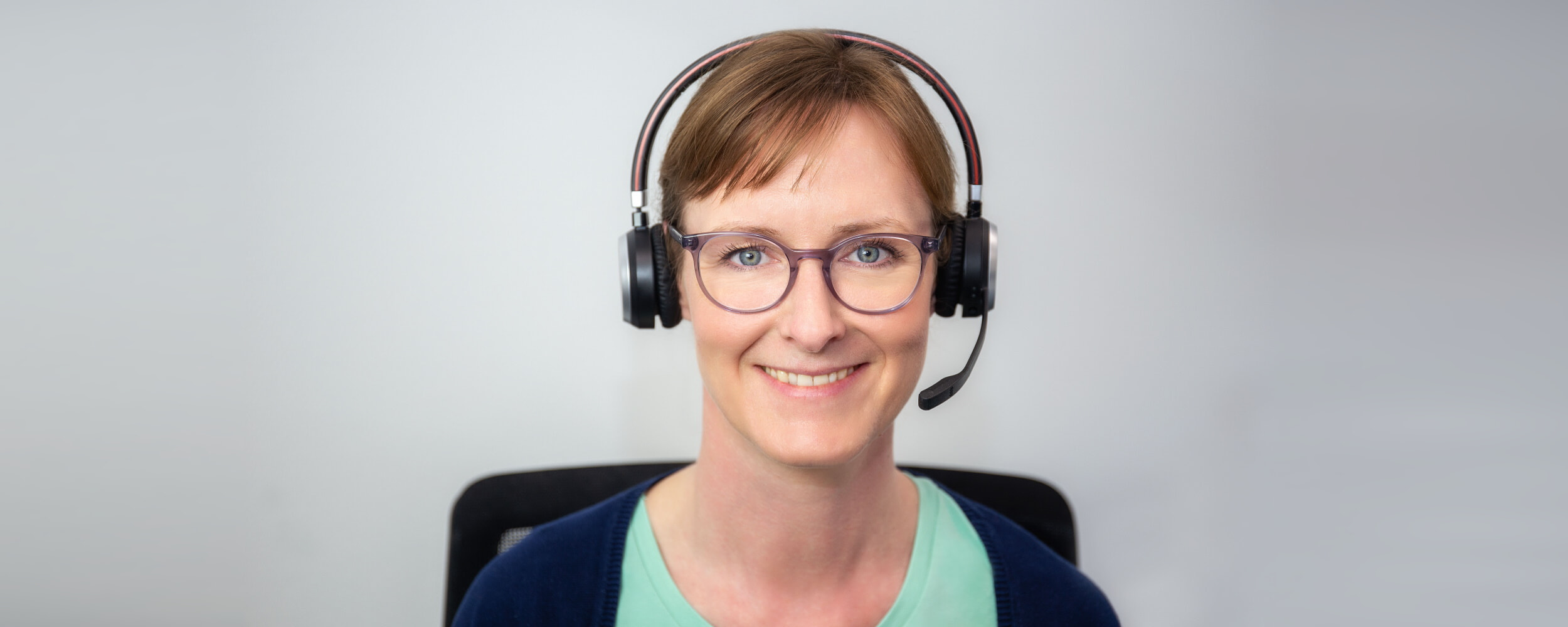 Service
We provide you with an individual and comprehensive advisory service around your product.
Individual advice
Our service is just as individual as your product. In this way, we develop the optimal product according to your wishes. In the case of already existing products, we will be happy to advise you if you wish to update the product or if a product modification is required due to regulatory changes.
Labeling of your product
For each product, we advise you on the required CLP and detergent labeling for Germany and your location in the EU. If you need further international recommendations on labeling, please feel free to contact us. In case of regulatory changes, we will be happy to pass on the information to you and to work out a product adaptation together with you.
Registration of your product
We register your product at the German Federal Institute for Risk Assessment (BfR). This goes along with creating the safety data sheet (SDS). For each product modification, we provide you with the corresponding SDS for your EU location.
Furthermore, we register your product with a UFI code at a poison emergency call center in Germany. International SDS and further registrations are subject to agreement. Finally, we are happy to support you in answering inquiries from authorities.
Certificate of analysis
During production, each batch needs to pass several laboratory tests before leaving our production facility as a finished product. We file the test results and retention samples for three years, upon request even longer. This enables us to retrieve the results after years and to ensure the traceability of your product in case of any questions.
Upon request, a certificate of analysis is provided for each batch.